PSGBI Committee
Pancreatic Society of Great Britain and Ireland
The Pancreatic Society aims to promote education, training, research and development in understanding and managing pancreatic conditions. It endeavours to increase both professional and public awareness of the prevalence of pancreatic conditions and the facilities that are available for its management. The Society is involved in all aspects of pancreatic conditions and through the work of the Committee
Society Officials
The Pancreatic Society of Great Britail and Ireland is governed by a committee elected by the membership. Each member of the committe serves the Society in an honorary capacity throughout the year, ensuring the Aims and Objectives of the society are met.
President
Professor Ashley Dennison
Professor of Surgery, Lecicester General Hospital, Leicester
President Elect
Dr Bill Greenhalf
Reader in Molecular and Cancer Medicine, University of Liverpool
Past President
Dr Kofi Oppong
Consultant Gastroenterologist, Freeman Hospital, Newcastle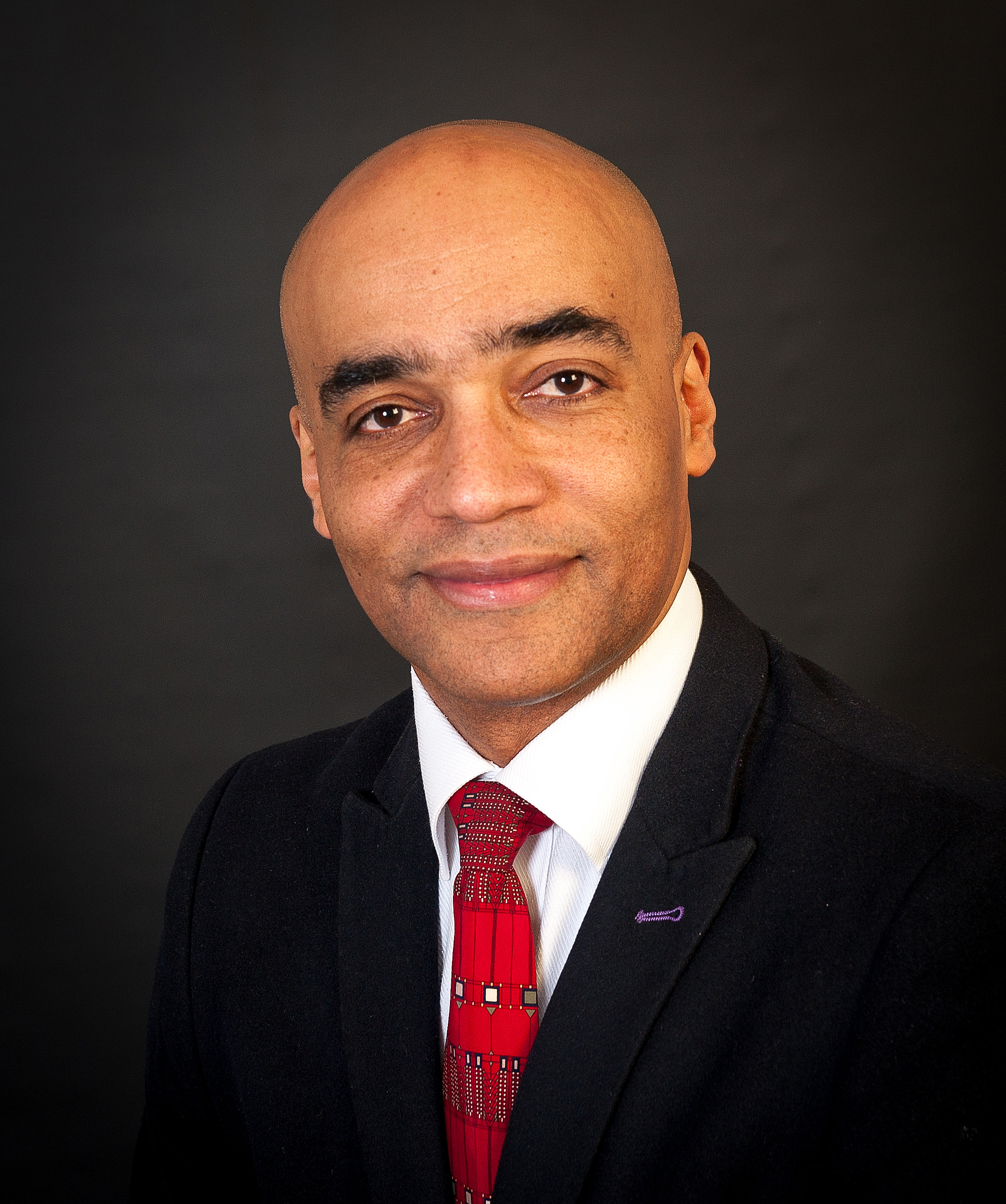 I qualified from Southampton University in 1987 and moved to the North East in 1990 to train in gastroenterology. My initial clinical and research interests were in Hepatology but since my appointment as a consultant at the Freeman Hospital in 1998 my focus has been on pancreaticobiliary medicine and endoscopy. Working with colleagues I have developed the regional pancreaticobiliary endoscopy service at the Freeman into one of the busiest in the country providing the full range of advanced pancreaticobiliary endoscopy. I co-authored the British society of gastroenterology (BSG) endoscopic ultrasound (EUS) (2011) and ERCP (2014) service provision and training framework documents. My clinical and research interests include outcome measure in ERCP and EUS, pancreatic cyst disease, and the endoscopic management of severe acute pancreatitis. I am the BSG endoscopy committee ERCP quality improvement lead and a founder member of the BSG endoscopy clinical research group. I was awarded the BSG Hopkins endoscopy prize in 2016 for research and innovation. I am married to Josie and have four children Kwabena, Yaa, Abena and Kwame. I am a keen photographer with a particular interest in landscape photography. It is a great honour to serve as President of the Pancreatic Society of Gt. Britain and Ireland.
Honorary Treasurer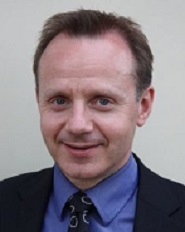 Mr Colin McKay.
Consultant Pancreatic Surgeon, Glasgow Royal Infirmary
Mr McKay has more than 12 years experience as a consultant surgeon in the regional referral unit for upper gastrointestinal and complex pancreatic and biliary surgery. He trained in the West of Scotland, latterly as lecturer in the Academic Surgical Unit, University of Glasgow. He then spent a further year in Hong Kong, training in advanced endoscopy, ERCP, oesophageal surgery and endoscopic ultrasound. Mr McKay has an active research group with projects in pancreatic cancer and pancreatitis and am a regular invited speaker at national and international meetings.
Honorary Secretary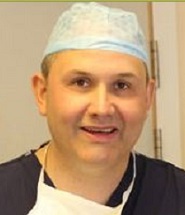 Mr Andrew Smith
Consultant Pancreatic Surgeon, Leeds Teaching Hospital NHS Trust
Andrew is a consultant general surgeon and qualified at St.Mary's in 1991. He joined as a fellow of the Royal College of Surgeons in 1995. Mr Smith's post graduate training took place in Leicester and Nottingham, including a period of research for a Doctor of Medicine thesis. To complete his training Mr Smith undertook an advanced HPB and laparoscopic fellowship at the Cleveland Clinic Foundation, USA.


Committee Members
Professor Fiona Campbell
Professor of Histopathology, Royal Liverpool University Hospital
Dr Bill Greenhalf
Reader, Clinical and Cancer Medicine, University of Liverpool
Mr Keith Roberts
Consutlant HPB and Transplant Surgeon, Queen Elizabeth Hospital, Birmingham
Sophie Noble.
Clinical Nurse Specialist Representative. Leicester Royal Infirmary
Sinead Duggan.
Nutrition Interest Group Representative, Dublin
Past Presidents
1975: Sir Rodney Smith, St Georges
1976: Mr Peter Bevan, Birmingham
1977: Professor Ivan Johnson, Newcastle
1978: Professor Patrick Collins, Dublin
1979: Mr Prof Henry T Howat, Manchester
1980: Mr John Trapnell, Bournmouth
1981: Mr Allan V Pollock, Scarbourough
1982: Dr Peter B Cotton, London
1983: Mr Bruce Torrance, Manchester
1984: Dr Martin Sarner, Manchester
1985: Professor Robin C N Williamson, Bristol
1986: Dr Christopher Mallinson, London
1987: Mr Michael Knight, London
1988: Professor Tim Northfield, London
1989: Mr Michael McMahon, Leeds
1990: Dr Joan Braganza, Manchester
1991: Mr Clem W Imrie, Glasgow
1992: Dr Charles Mitchell, Scarborough
1993: Mr Geoffrey Glazer, St Marys
1994: Dr Richard Lendrum, Newcastle
1995: Professor John Neoptolemos, Birmingham
1996: Professor Nick Lemoine, London
1997: Mr Trevor Leese, Lancaster
1998: Dr Mark Denyer, Leeds
1999: Mr Chris Russell, London
2000: Mr Martin Sarner, London
2001: Mr Colin Johnson, Southampton
2002: Mr Mike Larvin, Leeds
2003: Dr David Fine, Southampton
2004: Professor Andrew Kingsnorth, Plymouth
2005: Professor John Buckels, Birmingham
2006: Mr Richard Charnley, Newcastle
2007: Dr Stephen Pereira, UCLH
2008: Mr Richard Hall, Derby
2009: Dr Caroline Verbeke, Leeds
2010: Mr Mark Deakin, Stoke
2011: Professor Kevin Conlon, Dublin
2012: Mr Ross Carter, Glasgow
2013: Professor Robert Sutton, Liverpool
2014: Mary Phillips, Surrey
2015: Professor Andrew Hart, Norwich