Patient Information

The PSGBI have collated these references to help patients and carers find information about managing pancreatic conditions. Please use the menu to the left to find links to useful resources.
Visit the GUTS UK Pancreatitis initiative by clicking the image below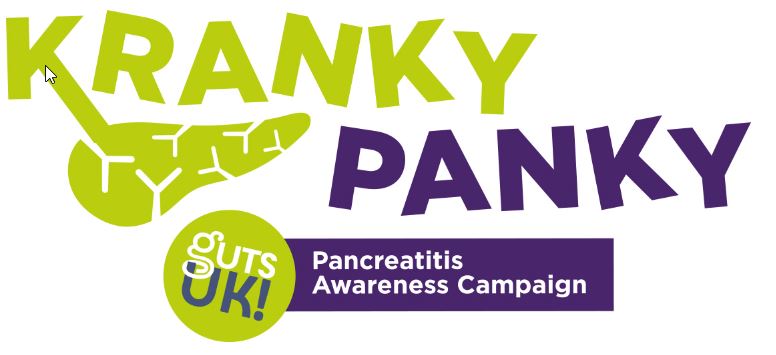 Learn the symptoms of Pancreatic Cancer. Early detection saves lives...
Pancreatic cancer often doesn't cause any signs or symptoms in the early stages, which can make it hard to diagnose early. Symptoms can also be vague and may come and go, while the severity can also vary for each person. You may not have any or all of these symptoms.
It's important to remember that symptoms can be caused by more common things. They can also be caused by conditions such as pancreatitis (inflammation of the pancreas), gallstones, irritable bowel syndrome (IBS) or hepatitis (inflammation of the liver).
Abdominal and mid-back pain
Unexplained weight loss
Yellow skin or eyes
Change in stool
New-onset diabetes
Digestive problems
Loss of appetite
Mood Change