Nutrition Interest Group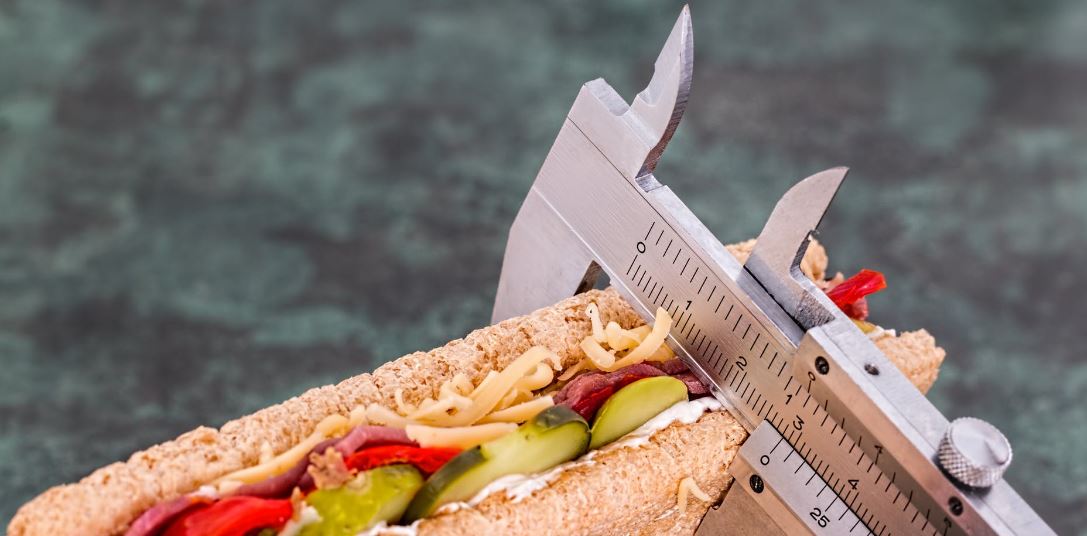 Nutrition Interest Group
The Nutrition Interest Group of the Pancreas Society of Great Britain and Ireland (NIGPS) is a group of dietitians, and other healthcare professionals interested in nutrition in pancreatic disease.
The Nutrition Interest Group was established in 2008 at the annual meeting. The mission of NIGPS is to promote the role of evidence-based nutrition in pancreatic disease, to encourage high quality nutritional research and audit, to develop and support collaboration between dietitians throughout the UK and Ireland, and to encourage the development and sharing of nutritional resources and guidelines.
Objectives
The Nutrition Interest Group will provide a network for dietitians engaged in research or clinical practice with patients with pancreatic disease. Activities of the group include the development or sharing of resources, the development of standards and guidelines, and providing a forum for discussion and communication on nutritional matters in pancreatic disease.
NIGPS will organise a nutrition symposium to coincide with the annual PSGBI meeting. Speakers at the nutrition symposium may include NIGPS members, and invited medical/surgical/research experts. Dietitians, nursing, allied health and medics will be invited to attend the annual nutrition symposium.
A members-only dietitian meeting will coincide with the nutrition symposium to discuss issues relating to membership, council, educational topics, case presentation, resource development and research.
The Nutrition Interest Group will at all times aim to promote evidence-based nutrition within the PSGBI, by participating in the main pancreatic meeting. This may include invited presentations, poster and oral presentations, and the dissemination of guidelines or resources.
The Nutrition Interest Group will be available to the wider PSGBI as an expert resource on nutrition in pancreatic disease.
Council membership will include a chair, vice-chair, treasurer, secretary and membership secretary.
Training courses
NIGPS runs a three hour training course for dietitians who are working in general practice, aiming to increase general awareness. So far this course has been attended by over 1300 dietitians in the UK.
The Guildford PEI course: The 5 D's of PEI: Diagnosis; disease; doses; diet and differentials. Is a 2-day course aimed at dietitians were at least 10% of their caseload is patients with pancreatic disease. This course includes a written paper and three reflective case studies to ensure the information provided within the course has been included into clinical practice.
These course have been supported by unconditional educational grants by Mylan.