The 52nd Meeting of the European Pancreatic Club. Covid 19 update
1st to 3rd Jul 2020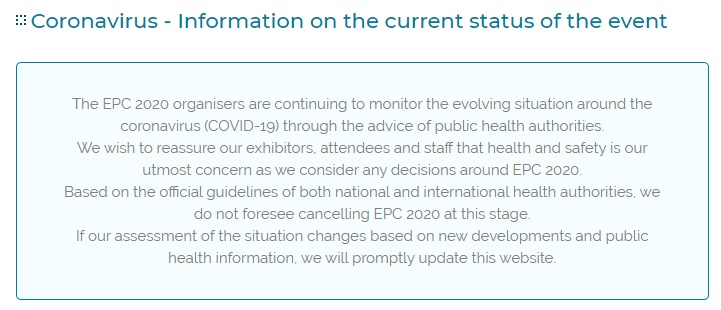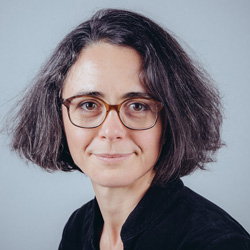 Dear Friends and Colleagues, I am delighted to invite you to the 52nd European Pancreatic Club (EPC) meeting, which will be held in Paris, July 1-3, 2020, together with the International Association of Pancreatology.
This Conference will provide a great opportunity for all specialists involved in pancreatic disorders to interact and share the latest developments in Pancreatology.
All physicians, gastroenterologists, oncologists, surgeons, radiation oncologists, pathologists, clinical and basic scientists from all over the world are invited to debate about current and future knowledge in Pancreatology.
The program will target all fields of Pancreatology including continuous medical education, patient care, clinical and basic research at a multi-disciplinary level.
We are looking forward to a very successful and interactive conference.
I would like to extend a very warm welcome to all of you in Paris in July 2020.
Prof. Vinciane Rebours EPC President 2020
For more information, please visit our website here