2017 ASM Abstract submissions
Welcome to the 2017 AGM abstract page
This is the 43rd Annual Meeting which will take place in Newcastle upon Tyne on the 23rd and 24th of November 2017.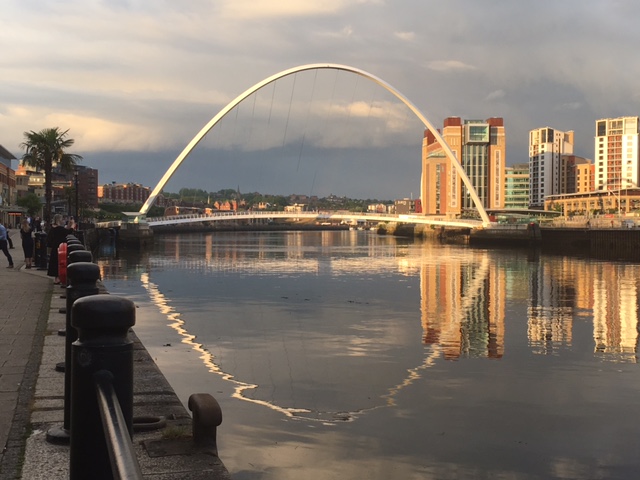 photo: Alwyn Henderson
As in previous years abstract submissions will be reviewed by the committee and either accepted for oral or poster presentation. You will be informed shortly after the submissions are completed.
Please note: If you are currently a PSGBI member and wish to view the completed abstract after submission in your personal locker, you will need to complete your registration. If you have not reset your password since the new site was launched then go to the home page and click Log in, then use the forgotten password link to reset. You will then be able to sign in to the site and access your personal locker space.
Please click the link below to enter the submission process.